Pest Control for South County Dublin & Surrounding Areas
Fast, Effective & Discreet, No Callout Fee
Fast Response Time
We prioritise local jobs, making our callouts fast, affordable and reliable.
Discreet Service
Protect your reputation: unmarked vehicles available upon request.
No Callout Fee
We don't charge a callout fee to give you a quote, only for work done.
Pest Control Experts
Experts with over 15 years experience in pest control & prevention.
Google Rating
4.8
Stars - Based on
2
User Reviews
Facebook Rating
4.8
Stars - Based on
2
User Reviews
Fast response times with no callout fee to the following local areas in South County Dublin & Wicklow: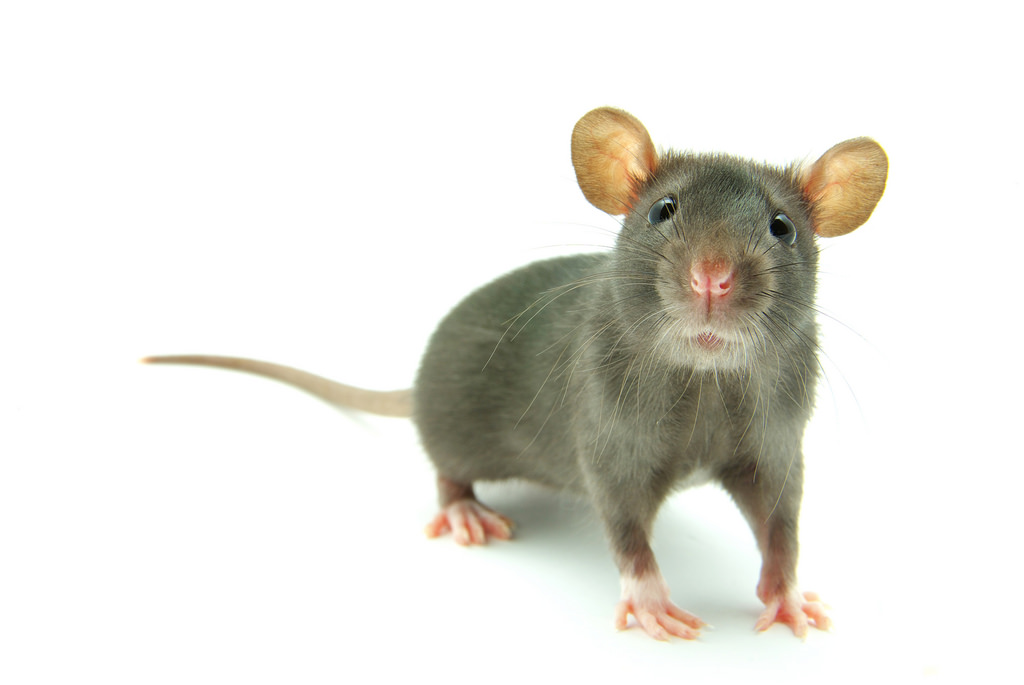 About Swift Kill Pest Control Services
Our professional pest control service has over 15 years experience in fast local pest removal and prevention across South Dublin, parts of Wicklow and surrounding areas including Bray, Dún Laoghaire and Greystones. 
We are a local, family-run business and 100% Irish-owned. We pride ourselves on our reliable, value for money service.
Call us now: 01 513 4941